Latest news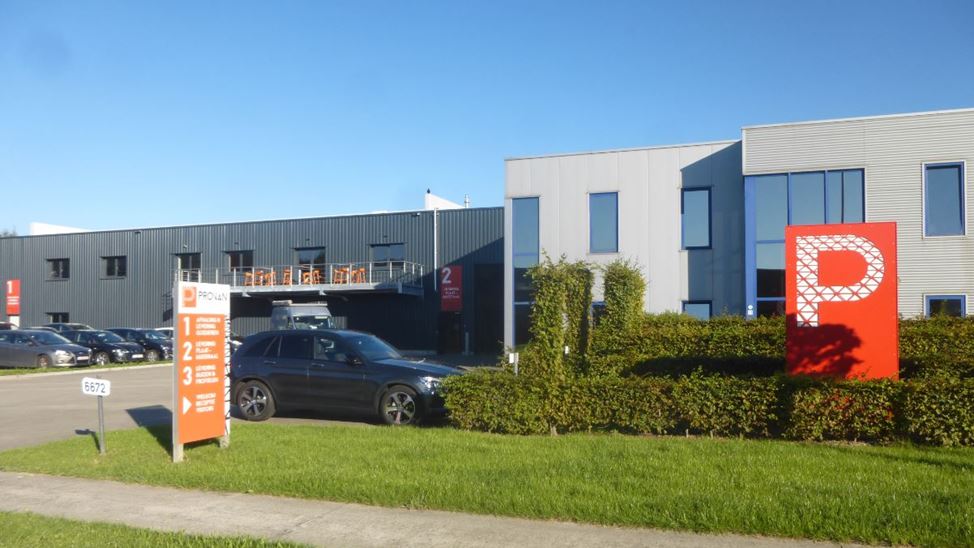 Provan invests heavily in expansion production hall and new machinery
Already at the end of last year Provan had concrete plans for there expansion.
To increase production capacity and further optimize their logistic flow, Provan invests heavily in 2016: the production area will increase by as much as 1000 m²- and another 200m² for additional offices and social spaces.
Operations Director Luc Vanhees: as a supplier and partner it is our mission to quickly and efficiently react to the needs of the customer. In order to do so, a state of the art machine park is vital. In addition to the extension, we also invest in a new Fiber laser and a new rolling machine. Both machines and the hall will be fully operational in the second half of 2016.
---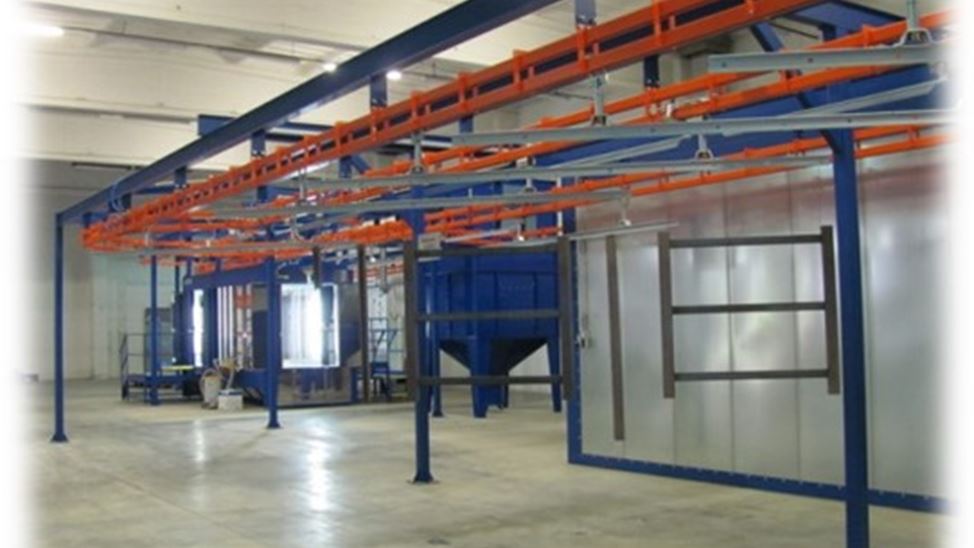 Provan starts 2nd Division in the Czech Republic with an in house coating line
Starting January, Provan bvba Genk is also operational in the Czech Republic. Herewith, Provan adds an extra production area of 9.500m² and expands their team with 100 qualified fte's.
Main focus of Provan CZ is the production of repetitive products based on forecasting in consultation with the customer. Next tot he main activities within the metal industry, Provan CZ also has an in house coating line to fully cater to the needs of the customer.
Ceo Peter Tans: thanks to a complete synergy with Provan Belgium we guarantee the Provan quality and service. Provan CZ is capable to produce and deliver high-quality products, tailored to the customer's requirements and at competitive prices.
---