Latest news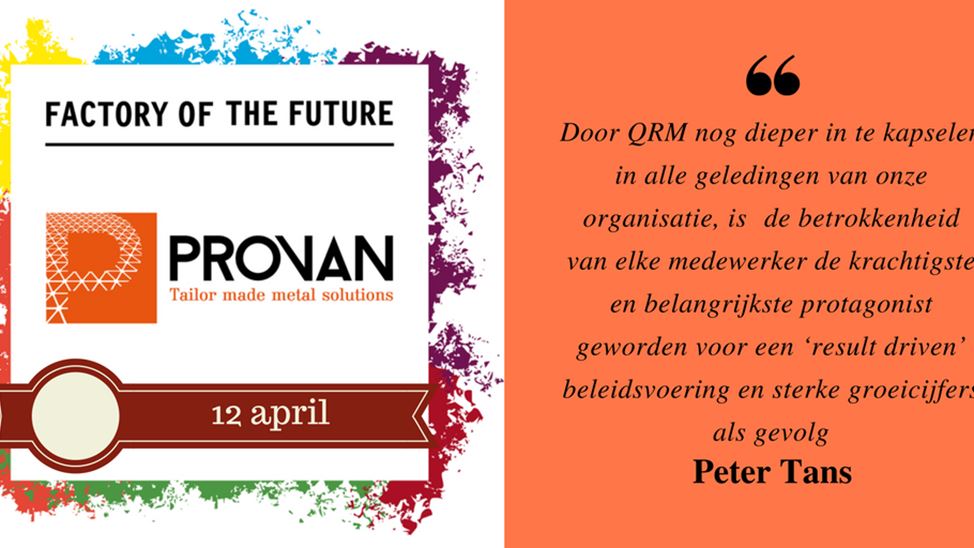 Factory of the Future 2018
In 2015 Provan was already awarded "Factory of the future". After enduring a follow-up assessment, Provan can retain the title for another 3 years.
---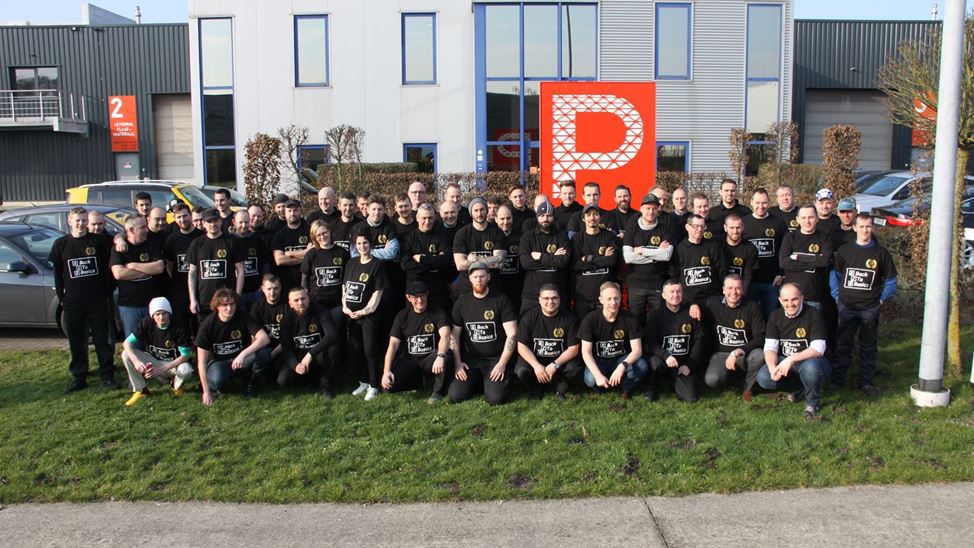 The entire Provan team...
is happy to serve you on a daily basis...
Soon we will be enjoying our annual leave from monday 16/07/2018 till friday 03/08/2018.
We will be available again, starting monday 06/08/2018.
---