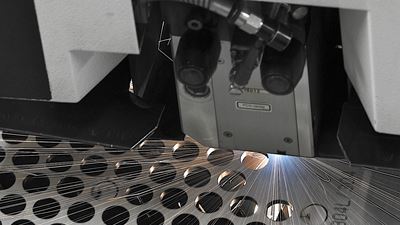 PROVAN uses two innovative laser cutting machines to precision-cut customised parts from sheets. Sheet laser cutting is very quick, and carried out with extreme precision and reliability. We perform laser cutting to tolerances of a few tenths of a millimetre.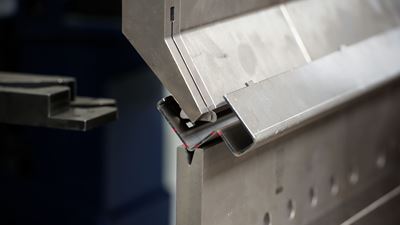 Provan has 3 CNC Trumpf angle-folding and bending machines in operation, each with a different compression force and therefore suitable for a range of different assignments. Machines from the TruBend Series 5000 combine innovative technology, accuracy and flexibility to bend the most diverse parts.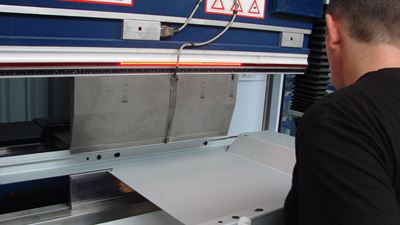 Depending on the product and the customer's specifications, our punch-nibbling machine is ready to be deployed to suit the job in hand. A combination of cutting and punching tools offer a simple way to provide any product with the required holes. Provan also has a 100 tonne press force hydraulic pressing machine for a variety of pre-treatment duties, such as deep-drawing or pressing.