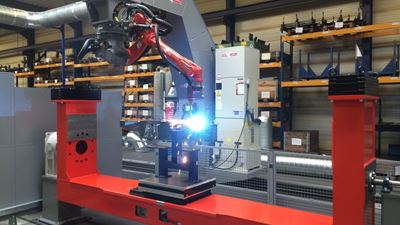 The latest robot welding technology
PROVAN sees investing in the latest welding technology as a prerequisite to deliver quality. PROVAN's welding robots allow the company to produce smaller batches, quickly and efficiently. A welding robot is your best guarantee of a flawless finish and a consistent high-quality weld and final product.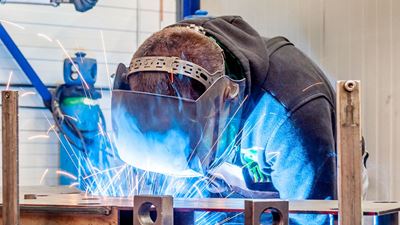 Specialists in welding
In addition to the various welding robots, PROVAN also handles manual welding work. For piecework or welding that requires specific specialisations, you can call on our wide ranging expertise in manual welding. For MIG/MAG and TIG welding, please contact PROVAN. Our welding team consists of steel, stainless steel and aluminium specialists.