Factory of the Future 2018
05/06/2018
In 2015 Provan was already awarded "Factory of the future". After enduring a follow-up assessment, Provan can retain the title for another 3 years.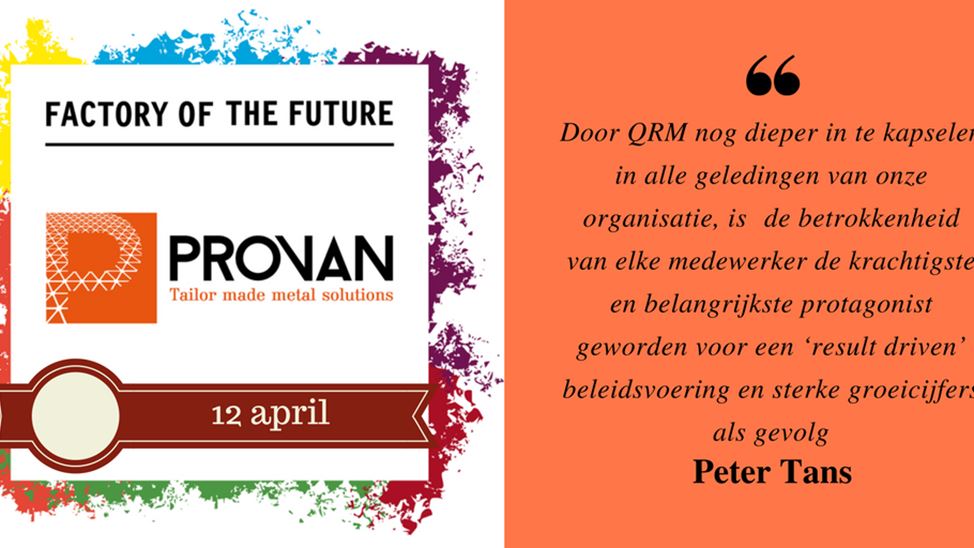 The entire Provan team...
07/05/2017
is happy to serve you on a daily basis...
However, sometimes we also need some days off...
Please find below an overview of our leave days:
Ascension Day: Thursday 30/05 and Friday 31/05
Friday 12/07: yearly Team Building Event
Annual leave from monday 22/07/2019 till friday 09/08/2019.
Christmas: from 23/12/2019 till 02/01/2020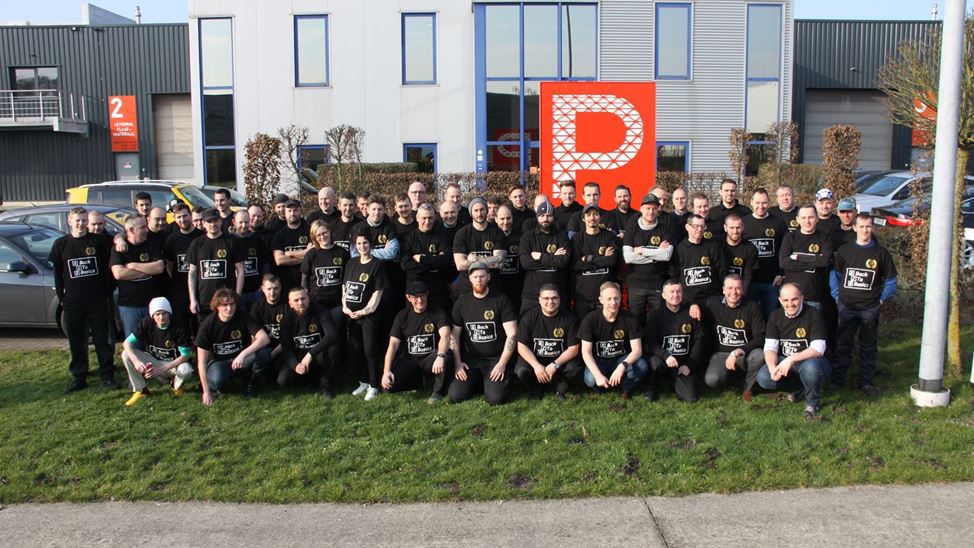 Provan invests heavily in expansion production hall and new machinery
22/06/2016
Already at the end of last year Provan had concrete plans for there expansion.
To increase production capacity and further optimize their logistic flow, Provan invests heavily in 2016: the production area will increase by as much as 1000 m²- and another 200m² for additional offices and social spaces.
Operations Director Luc Vanhees: as a supplier and partner it is our mission to quickly and efficiently react to the needs of the customer. In order to do so, a state of the art machine park is vital. In addition to the extension, we also invest in a new Fiber laser and a new rolling machine. Both machines and the hall will be fully operational in the second half of 2016.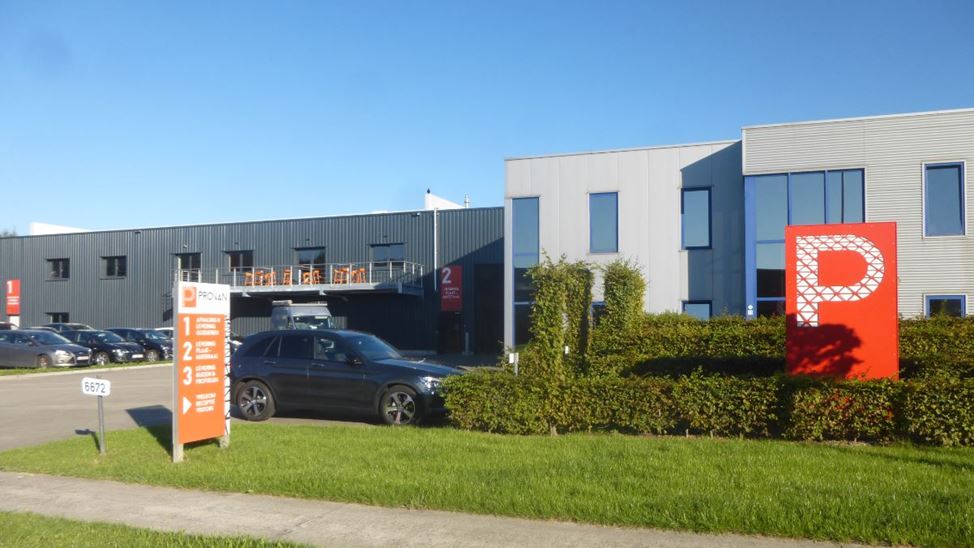 Provan starts 2nd Division in the Czech Republic with an in house coating line
10/01/2016
Starting January, Provan bvba Genk is also operational in the Czech Republic. Herewith, Provan adds an extra production area of 9.500m² and expands their team with 100 qualified fte's.
Main focus of Provan CZ is the production of repetitive products based on forecasting in consultation with the customer. Next tot he main activities within the metal industry, Provan CZ also has an in house coating line to fully cater to the needs of the customer.
Ceo Peter Tans: thanks to a complete synergy with Provan Belgium we guarantee the Provan quality and service. Provan CZ is capable to produce and deliver high-quality products, tailored to the customer's requirements and at competitive prices.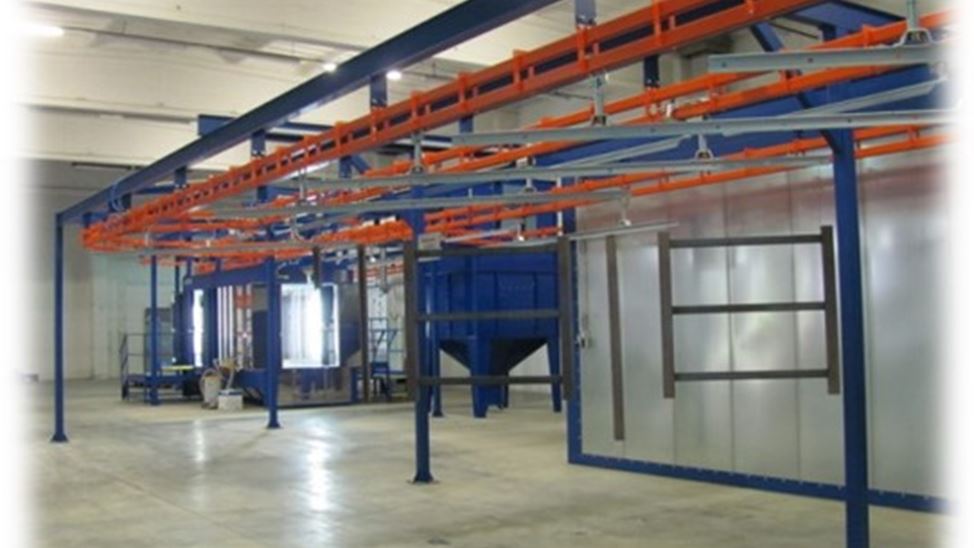 PROVAN at QRM congress USA
06/05/2015
As a guest speaker at the 14th international QRM congress in Madison - Wisconsin USA, Ben Proesmans, founder and owner of PROVAN, will be sharing his experiences of Quick Response Manufacturing. Business leaders from all over the world will also be sharing their case studies on the implementation of QRM.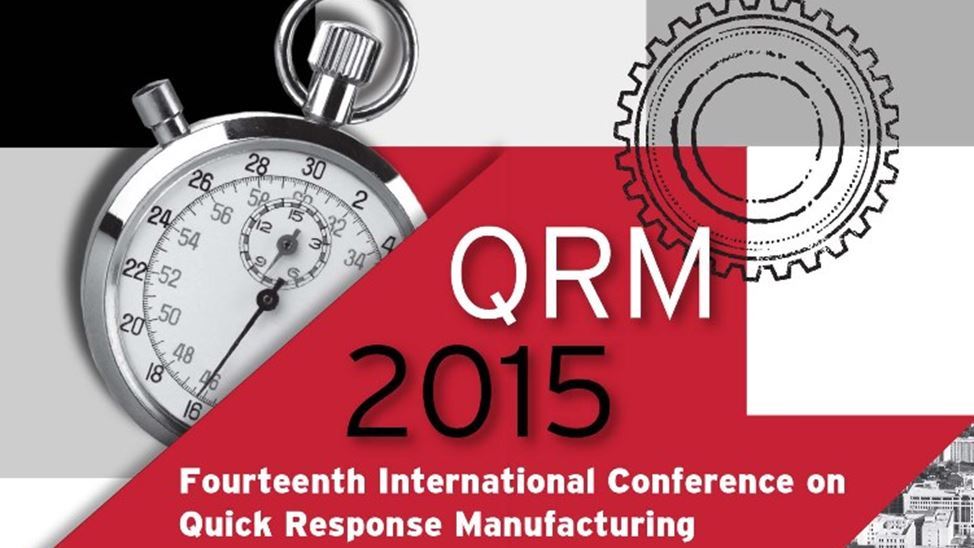 Provan declared factory of the future
04/02/2015
Provan was voted one of the first four "Factories of the Future" in our country. A distinction awarded by technology federation Agoria and Sirris, for companies that are best prepared for the future, i.e. factories that invest heavily in modernising their machinery, digitisation, staff involvement and ecology. This ranks these companies among the global leaders in their sector.
Some of the most striking results include a significant reduction in lead times, and a tripling of the added value of the production process over the past five years...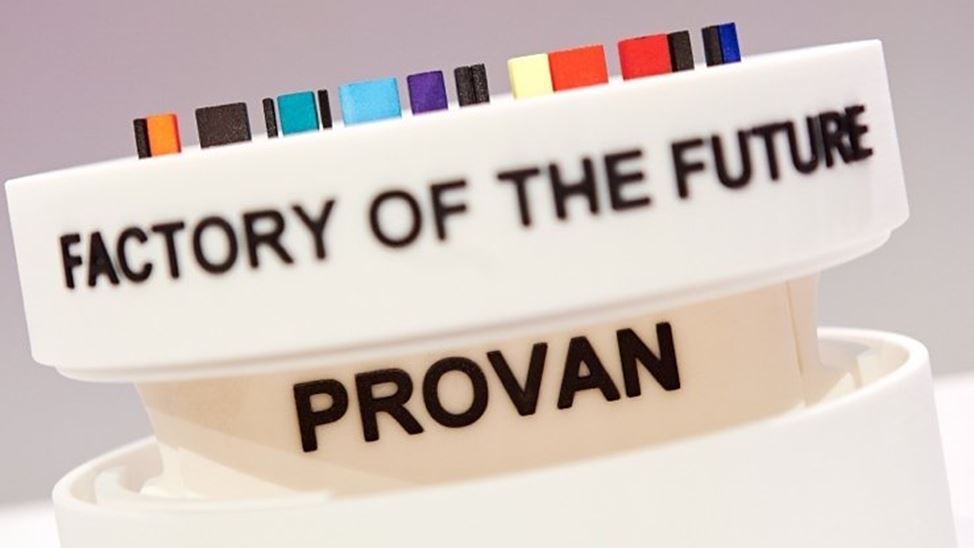 Agoria seminar "Profitable Metal Processing enabled by New Technology"
14/01/2015
Tuesday, 3 March Agoria organised an event around the question "Can production still be profitable in Belgium?" Provan's Ben Proesmans shared his experience on the seven necessary transformations as a "Factory of the Future".
Click here to read a report on the event and the various testimonials.
Provan and digital Polca system is fast moving towards a digital factory without stocks
10/10/2014
Industry awards nomination: Best Practice in Logistics
10/04/2014
Touch screens streamline production (Industrie.be)
Processing time as an aim (Industrie.be)
01/12/2013